Building your Perfect UK Staycation
Whichever direction you head in when you pick campervan hire near Oxford, you're bound to find lush rolling hills, stunning scenery, rugged coastline, picturesque villages and beaches that will leave you wondering if you're still in the UK. Cotswolds to Coast Campers Ltd. holidays are the perfect way to escape the rat race, relax, rejuvenate and unwind.
If you already have your route planned then book today! If you need some more inspiration for VW UK staycation, then Cotswolds to Coast Campers Ltd. are delighted to help you build your dubs dreams.
Fancy ditching your tent and taking a campervan to a festival? Rock up in style in a Cotswolds to Coast campervan. Get the low-down on how to festival without the hassle of a tent on our Festival Info page. We offer campervan hire near Oxford, that comes with a whole host of local, renowned festivals to choose from. 
If you're planning on tying the knot and are looking for a not so average Honeymoon, then head to our Honeymooners page to break the mould and celebrate love in the dub. 
THE COTSWOLDS – AONB
A truly special place, not least because it's home to Cotswolds to Coast Campers Ltd. After collecting your campervan, you'll find yourself right on the doorstep of an Area of Outstanding Natural Beauty, spanning nearly 800 miles and 5 counties, all with their own identity and bursting with quality campsites to set up home for the night. Picture honey-coloured stone, thatched cottages and rolling hills. Everything about the Cotswolds is quintessentially English. Visit some of the country's most spectacular palaces, castles and country houses and soak up everything this area has to offer.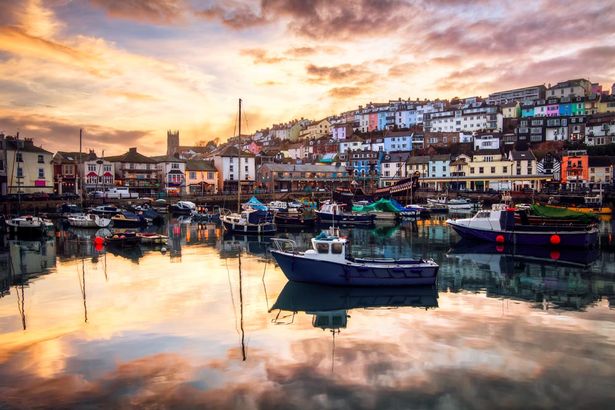 DEVON
A campervan destination close to Cotswolds to Coast Campers Ltd.'s hearts. Dubbed Mother Nature's Playground, Devon boasts everything your heart desires. National parks, stunning coastline, bustling cities and not forgetting a most magnificent cream tea. We are a little bit biased on this one, but a VW campervan road trip to Devon is sure to leave you feeling blown away.
CORNWALL
With the longest stretch of continuous coastline in Britain, you can see why it's campervan heaven year after year! Take a road trip to the ancient Celtic Kingdom to experience everything this beautiful peninsula has to offer. Golden sands, quaint fishing villages and of course, the famous Cornish Pasty. Chose from a huge range of campsites, from laid back and remote to bustling and lively. From countryside to coastline, a UK staycation to this region is sure to keep you smiling.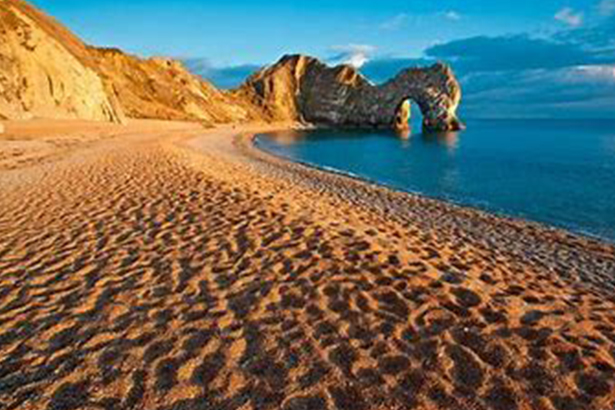 DORSET
Pack up a Cotswolds to Coast campervan and head to the Jurassic Coast. Here you will find a World Heritage Site with sea-carved cliffs, Olympic sailing waters and fossil beaches. From historical landscape to golden beach party resorts with millionaire's mansions, a campervan road trip to Dorset won't disappoint.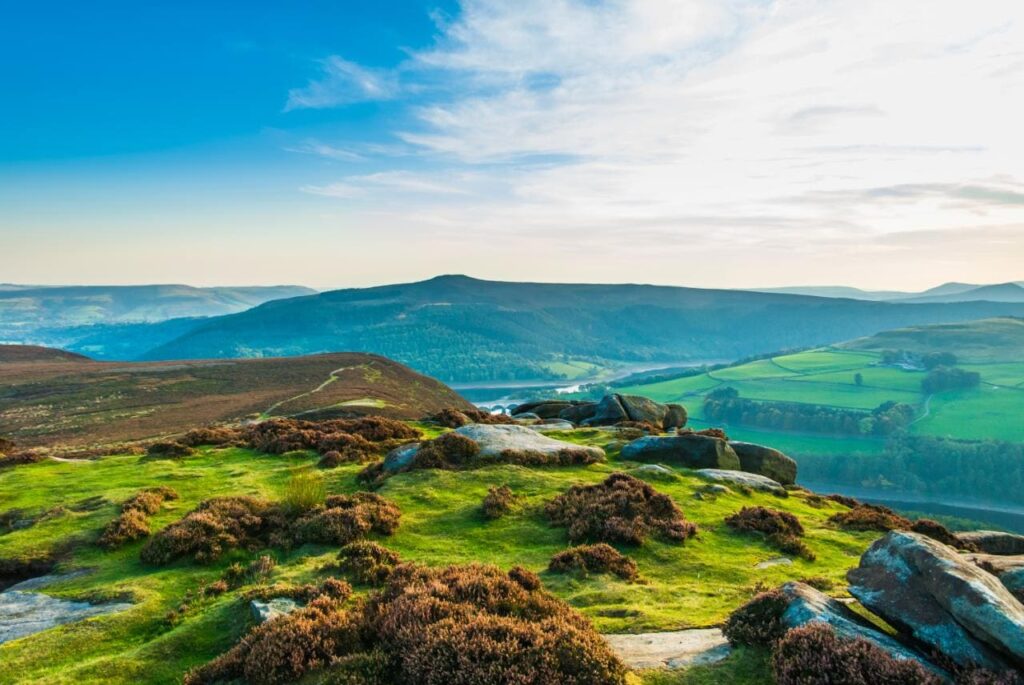 THE PEAK DISTRICT
In the heart of England, this National Park lies at the Southern Most tip of the Pennines and boasts medieval market towns, expansive moorland, stately homes and stunning reservoirs. Campervan hire doesn't always have to involve campsites. In the Peak District you may find spots to Wild Camp. As long as you have the express permission of the landowner, remember that most land in England is owned by someone, this is the perfect place to go off-grid.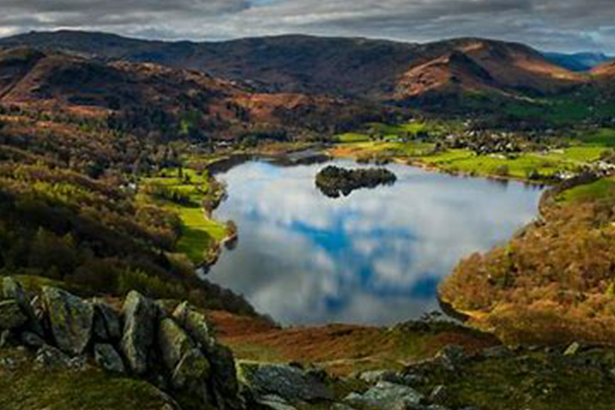 THE LAKE DISTRICT
A landscape of glistening lakes and gleaming mountains await you upon reaching your destination. From open water swimming to climbing the summits, The Lakes is always a firm favourite for a campervan road trip. There's a great choice of places to park up, ranging from larger sites with a wide range of facilities to smaller, more basic sites. Some locations even offer overnight stays in car parks, off-grid. They say you may leave The Lakes, but once you've been it will never leave you.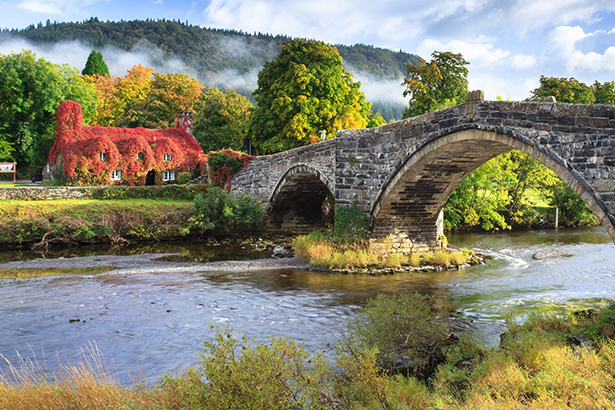 WALES
Rugged coastline, mountainous terrain and castles await you on a campervan road trip to this country. It may be compact, but its bursting with diversity and experiences that will make for a truly memorable holiday in your VW. Heritage and adventure combine, with a perfect mix of countryside and coast. It's easy to see why this is a winner for campervan hire holidays.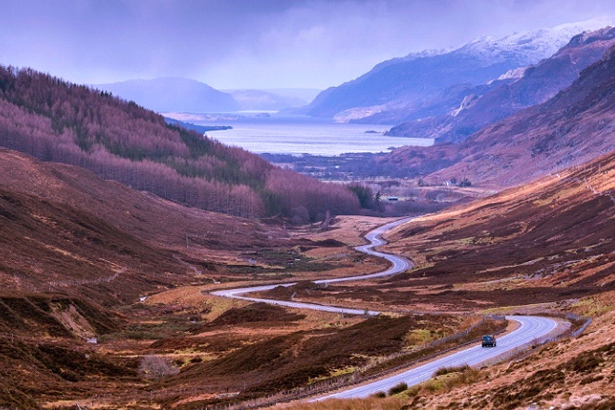 NORTH COAST 500
The ultimate VW campervan road trip, bringing together over 500 miles of coastal touring. When we say Cotswolds to Coast, we really do mean any UK coast. On one of the worlds most iconic routes, you'll drive past white sandy beaches, heathered moorland, crystal clear waters and fairy-tale castles. Beginning and ending in Inverness, this really will be the trip of a lifetime.
East of England
The East of England offers the perfect country retreat, with miles of immaculate coastline featuring sandy, pine-backed beaches, the Norfolk Broads, Thetford Forest and Constable Country. Hire a Cotswolds to Coast campervan and travel through charming old villages and visit pieces of history like Bodium Castle.
We hope we've given you some inspiration for where your VW adventure could take you. If you need any more advice or information, please don't hesitate to contact us, you'll find our contact details at the top of the screen. Alternatively fill out our Contact Us form and we'll be in touch shortly. 
If you're looking for some ideas on the best campsites for your campervan hire near Oxford and further afield, or where you can park up for the night in your campervan, we've included some helpful links below: